We're shaking up
how you do business
We partner with you to deliver integrated software solutions that improve your productivity and boost efficiency.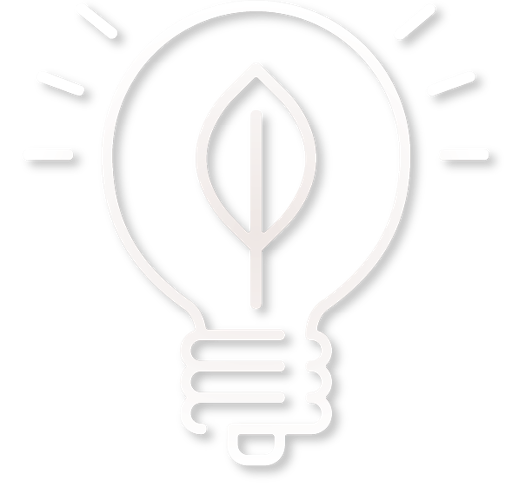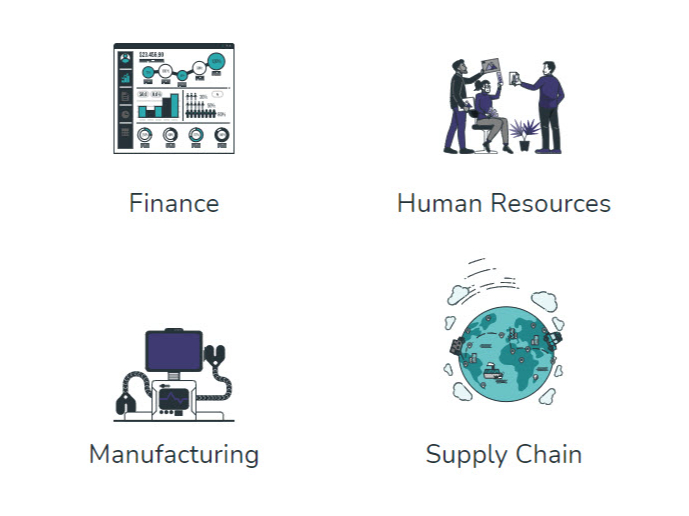 Each different facet of your business
works better together
ERP: it's more than just accounting software. It's a platform that helps address all of your business needs in a single, cost-effective and modular solution. Every business has different processes and needs, so you can't just install an ERP and hope for the best. We tailor these solutions around you, ensuring it's the perfect technology to support your business.
Complacency works against you, support your team through the change​
Believe it or not, your team is probably pretty attached to their daily processes. From where they find their programs on their desktops, to the way your business' systems run — it's muscle memory to them. So, when it comes to them embracing new technology, they might need some support. We'll be there every step of the way to walk through the new processes, systems and software that will allow your team to do its best work.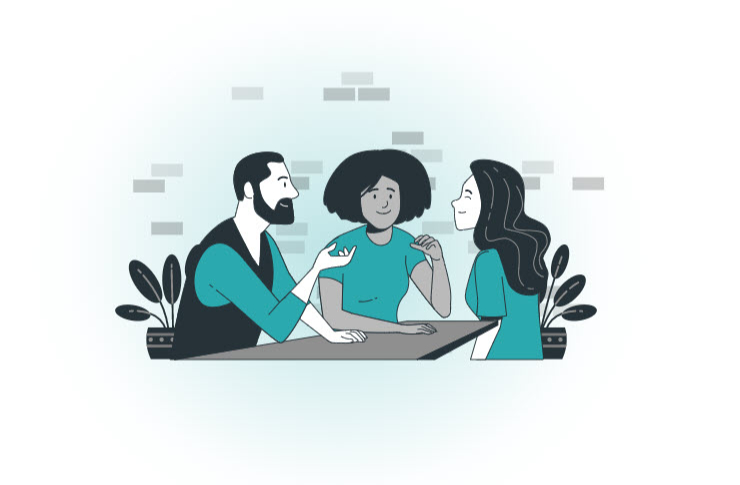 ABOUT US
We are Elysian2
True efficiency requires more than just great technology. We go beyond the software with proven methods, in- depth guides and custom solutions that help make work better, and teams happier.
Let's make something
great together



You'll get the A-Team every time
We're a small but agile company. We keep the very best on our team so you always have the very best on your side.

---
We're honest, even when it's tough
We'll never sugarcoat your situation, the work required, or our price estimate. For us, there are no compromises when it comes to doing the right thing.

---
We become an extension of your team
Every business says they build a relationship with you. We go a step further and become an extension of your team, your trusted advisor, with you every step of the way.
Book in a chat with the team and feel empowered knowing what you need in order to shine.

Every business is unique and that means every integrated business solution will be different. We'll sit down with you to learn all about your business, answer any questions you have, and offer you an idea of what happens next.