NFT Merge
INNOVATIVE ONLINE ENGAGEMENT
Disruptive benefits
Innovative Certification
NFT Merge gives any business requiring true authenticity, the power to uniquely represent their luxury or investment grade inventory in an ERP way, but with a twist. Harnessing Web 3 technology, we can empower your certification. Your official stamp can now be a unique virtual key that unlocks any type of online reward or easy virtual value add for its holder. It's a smarter certificate.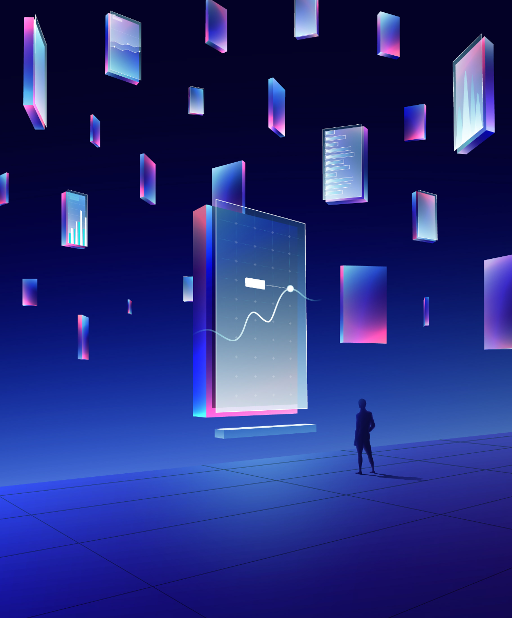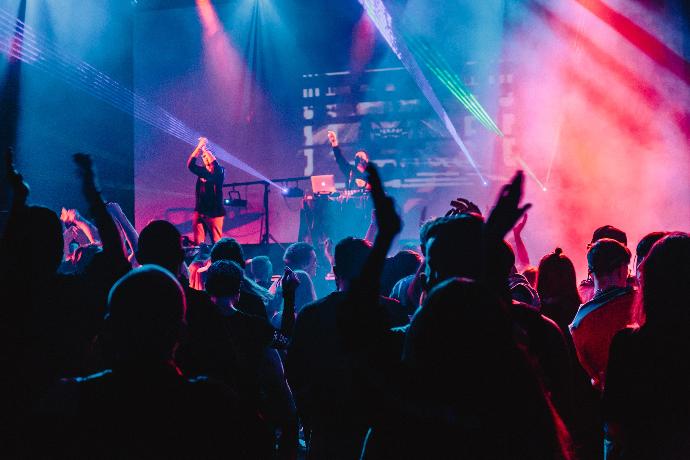 Empower your brand


Build your community
NFT Merge your communities and give cross promotional functionality to your inventory. Utilising Web 3.0 smart contracts you can create a connection to any number of online communities via easy online value adds from VIP Membership Channels to Exclusive Video Game Skins. Connect your customers and gamify any online branded experience into a metaverse. It's smarter branding!


Fairer Fractional Future
Smarter Branding
NFT Merge certificates enables peer to peer trading via any social online platform on any device and eliminates the possibility for fake accounts. Any luxury good or investment grade asset can also be fractionalised to have many owners over one asset securely and transparently. It's a fairer fractional future. [Image: Argyle Pink Diamonds]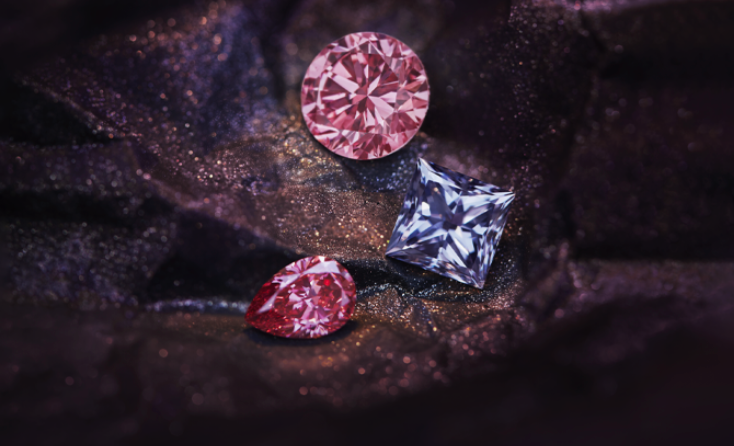 Don't get left behind - We've got you!
Elysian2 can get you ready for the new economy with a complete software solution