Super-Powered
Partnerships






The Elysian2 Microsoft Partnership
If we could be any superhero, we'd probably be Batman – and every superhero needs their sidekick. Batman needs a Robin, and our Robin would be Microsoft. Together, we're the powerful duo that gives our clients a competitive edge with best of breed solutions based on leading cloud, security and digital workplace technologies.
We specialise in all things Dynamics 365 and our broad ranging service capabilities, national scale and collaborative solution development is what helps our clients overcome disruption and lead transformation. Together with Microsoft, we're transforming businesses for good.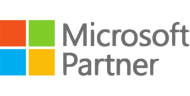 The Elysian2 Odoo Partnership
If we were Superman, Odoo would be our Lois Lane – we love Odoo so much we use it ourselves! Together, we're the powerful duo that comes to the rescue with beautifully integrated apps that grow with our clients.
Odoo is the perfect solution for our Small and Mid-market sized clients. We know that the intelligent use of IT services and solutions can be the key to the long-term development, growth and success of your business. With Odoo we help increase our client's efficiency, productivity and profitability by giving access to a suite of innovative business apps and services at a realistic price point.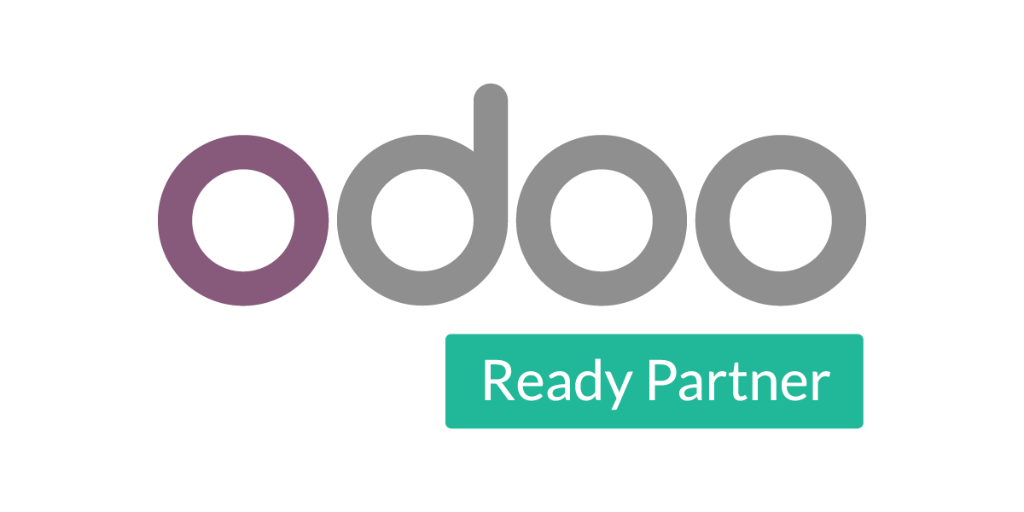 The Elysian2 Projectum Partnership
Elysian2 is partnering with Projectum on (Super) Power PPM - a next-gen Project & Portfolio Management (PPM) solution that provides PMOs, business units and wider teams with an intuitive, yet powerful solution that supports all aspects from project and portfolio management to resource management and financial forecasting.
Projectum is a dedicated Microsoft power platform partner with 60+ talented PPM specialists. They offer best-in-class innovative turnkey products and consulting services continuously improving project portfolio and resource management capabilities.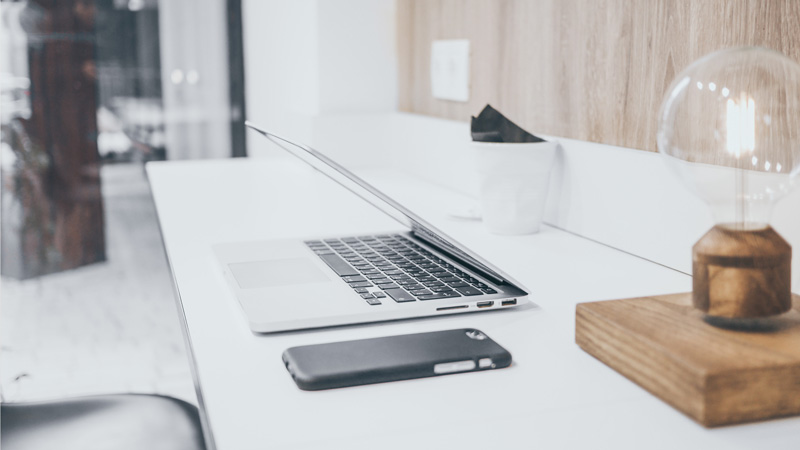 Every time someone does business with us, something great happens in the world

Our partnership with B1G1 helps us fulfil our mission to ensure that every person has the chance to achieve their greatest potential – with every opportunity, every engagement, every day. We're proud to partner with a social enterprise and non-profit organisation that helps businesses like ours achieve a greater social impact through embedding giving activities into everyday business operations.
As an example, for every client meeting we provide access to ICT and internet for a student in Ethiopia for a week. By simply meeting with us, you too can be part of our purpose journey and make a real difference in someone's life.
Want to learn how we can partner with you too?
Book in a chat with the team