At Elysian2 we love great solutions. We think these are the best, so we specialise in them both!
Amazing companies deserve amazing software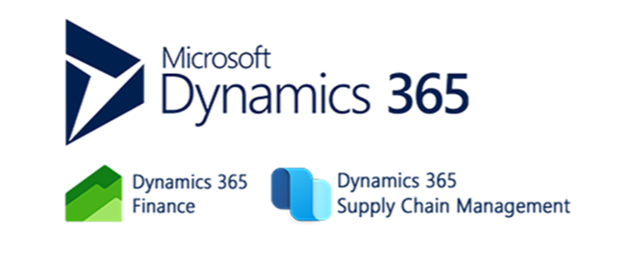 Microsoft Dynamics 365 for Finance and Supply Chain
This minimalist weather application was created to be multi-platform. It's available for iPhone or Android phones.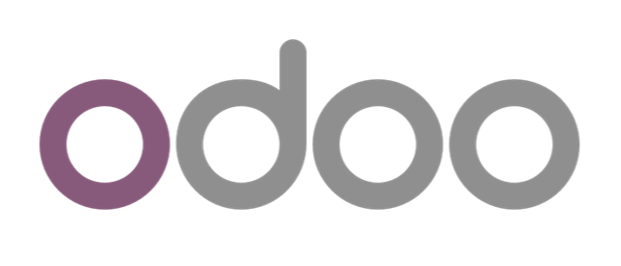 Odoo
We wanted to propose a friendly shopping experience for the fans of Frank Clothes. Read more how we developed it.
Which one is right for you?
At Elysian2 we can help you select the solution that is right for you, no matter what your size or industry. We won't push a solution if it doesn't fit! We've got you!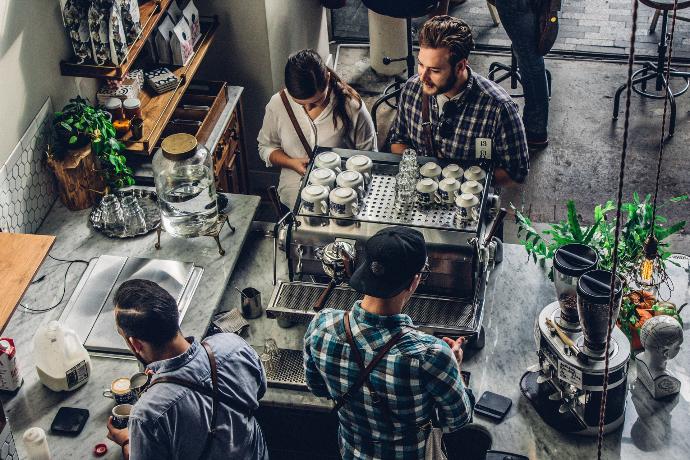 Start up / Small Business
Definately Odoo!
Thanks to its substantial set of Apps, tools and configuration options, Odoo can easily be implemented "out of the box," especially for smaller companies.
As with any solution, we will always start with an Analysis Workshop to demonstrate Odoo's capabilities, define the project requirements and draw a detailed project plan.
The system is typically ready to go live for new businesses within two months.
Check out Odoo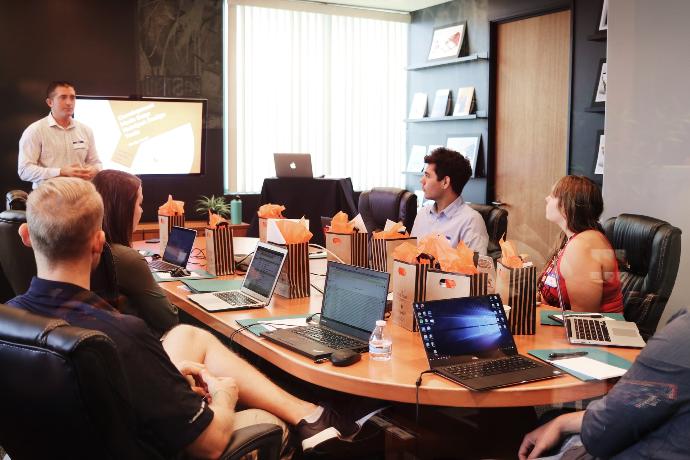 Mid-sized business
Well it all depends.
Odoo's extensive configuration options, allow us to flexibly adapt Odoo to fit your unique business needs. It is more cost effective than D365 for Finance&SCM and can be self-hosted, unlike D365 which is hosted and managed by Microsoft.
D365 for Finance&SCM on the other hand may make more sense if you are a Microsoft house and make use of Microsoft's other M365 and D365 solutions such as D365 for Sales, Project Operations, etc.
If you're not settled on a system yet, we can certainly help you assess both options.
A system is usually ready to go live in about six to nine months, depending on requirements and process complexity.
Check out Odoo
Check out D365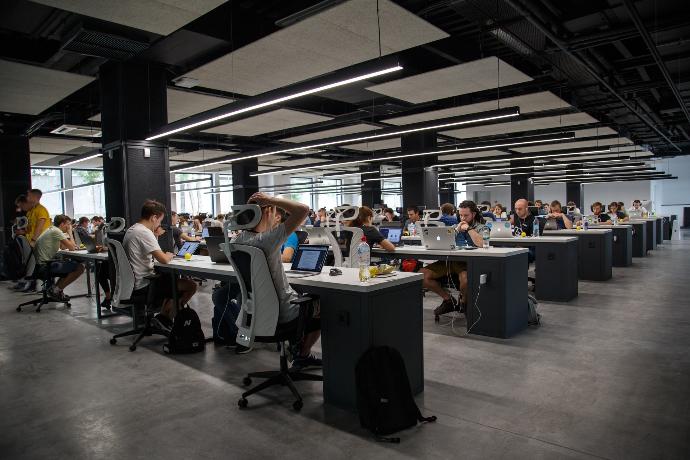 Large / Complex Operations
Ooh, now let's see.
Regardless of the system, an implementation across a large organisation is going to start with aligning strategy and goals across the whole organisation.
Then an analysis and documenting of your business' specific requirements will follow. From there we can conduct a Gap/Fit analysis of the proposed system.
Both D365 and Odoo can cater to larger organisations, it all depends on your long-term strategy and unique business needs.
A large implementation usually has to be customised according to the unique needs of each business, and can take anything from 6 months - 2+ years.
Check out Odoo
Book in a chat with the team and feel empowered knowing
what you need in order to shine.
Every business is unique and that means every integrated business solution will be different. We'll sit down with you to learn all about your business, answer any questions you have, and offer you an idea of what happens next.